Useful Community Resources of Intermountain Baptist Church
Pregnancy Resource Center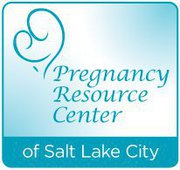 The Pregnancy Resource Center provides free services and information for sexual education, pregnancy tests, abortion assistance, post-abortion support, abstinence programs, peer counseling, pregnancy options and much more.
644 South 900 East
Salt Lake City, UT 84102-3478
(801) 363-5433
Rescue Mission & Rescue Haven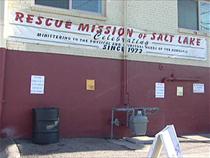 The Rescue Mission and Rescue Haven offer a wide range of services to help men and women in need such as emergency food, shelter and clothing services, addiction recovery, homelessness outreach, volunteer services and more.
1165 South State Street
Salt Lake City, UT 84111
(801) 521-5925
CBAmerica

This official website offers information on news, missions, church directories, higher education, ministries, and governance within the Baptist church community.